Oh yes, ladies and...ladies. It's season seven, it's a premiere, it's a new channel its...
Law and Order: Criminal Intent Episode Round-Up!
(For the episode "Amends" or, "The One Where Katie Erbe Won at Canon and Broke a Fandom")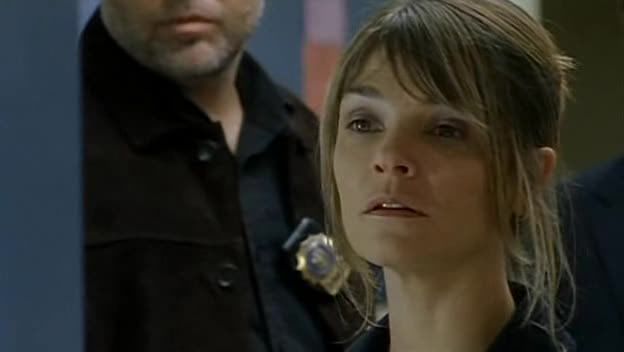 ( Don't cry, Eames - it's image heavy and shit quality, but we still love you. )

( Seriously, Now. )

Oh man. That took THREE HOURS to code. How long do these things keep getting, seriously?!