RE: New Moon
Am I reading the right book?
( Because it don't seem like it. )
Carlisle = Hugh Dancy, y/y?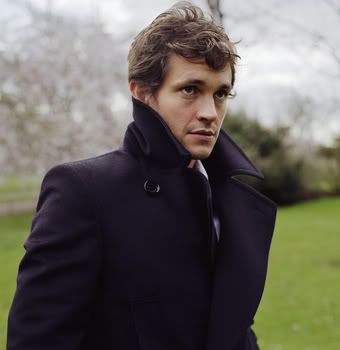 That's what I'm thinkin', yo.* AND NO, I don't care he's in
Blood and Chocolate
, thanks, just give him a shave and a blond rinse and he's ready to head the Cullens.
* Until Zach Quinto's linked to the role, anyway, then I'm dropping Dancy like coals.