My darling

firthgal
has had a hard couple of days, so I thought I'd make a little fanmix to cheer her up. Except most of the music is wistful and bittersweet and kind of depressing - but if that's not our favourite North Koreans in a nutshell, I don't know what is.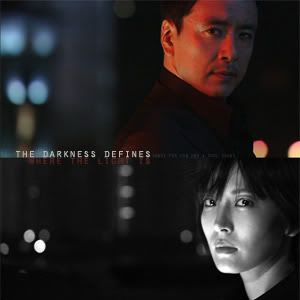 ( THE DARKNESS DEFINES WHERE THE LIGHT IS | Songs for Sun Hwa & Chul Young )

Man I love making fanmixes. I hope you feel better,

firthgal! <3333

(This one also goes out to my watcher-in-crime,

suburbannoir, who probably will kick me for using The National.)

And everyone else? Just enjoy the two BAMFiest BAMFs who ever BAMFed:




DAMN STRAIGHT.